ANIM8: Website Animations
Embed beautiful animations watermarked with your logo to engage website visitors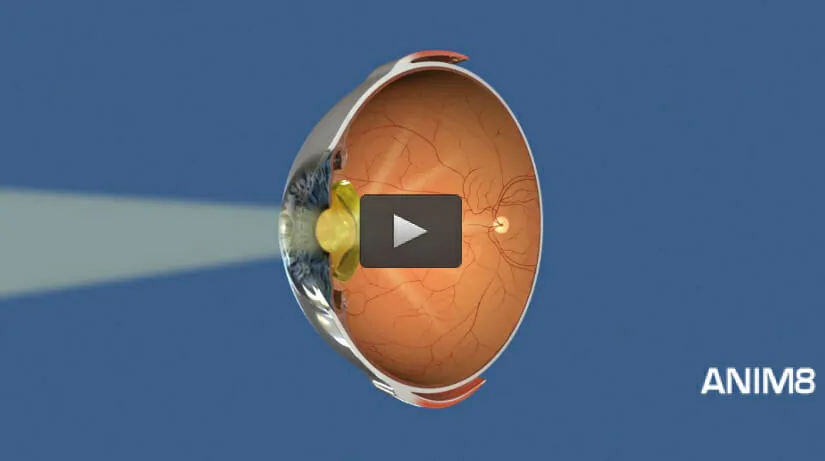 Embed single animations on one or more pages of your website.  Ideal if you have a web page on, for example, keratoconus and want to display animations on treatments.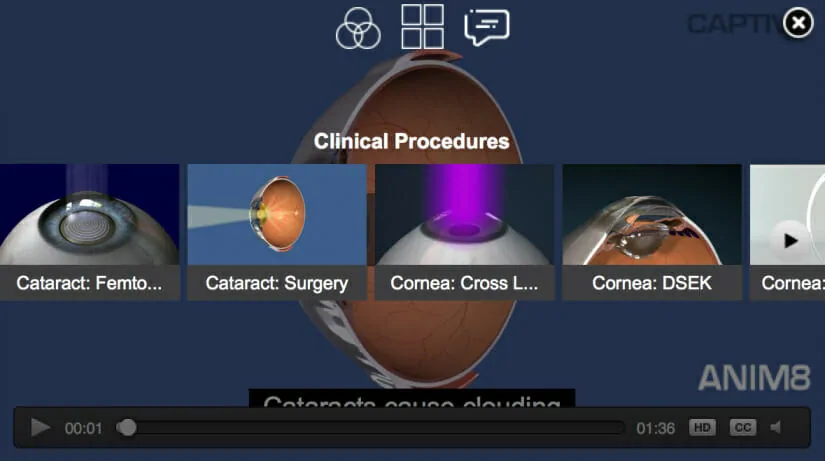 Embed all the ophthalmology website animations within a particular category to show a slick menu of all animations within, for example, clinical procedures within a single player.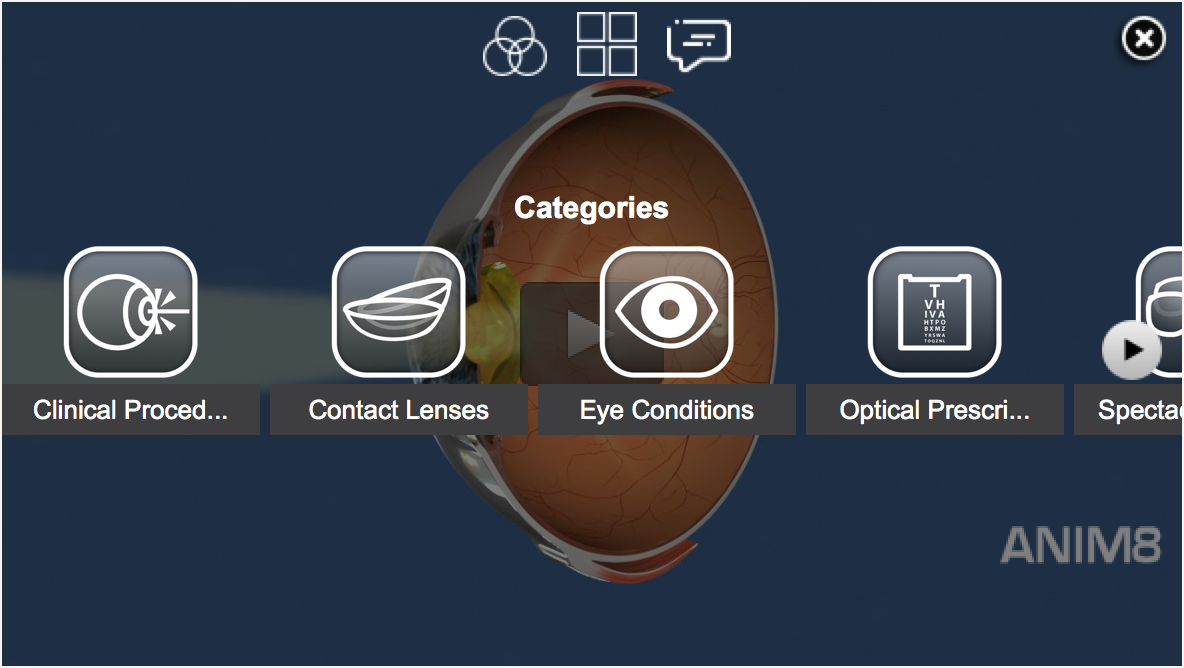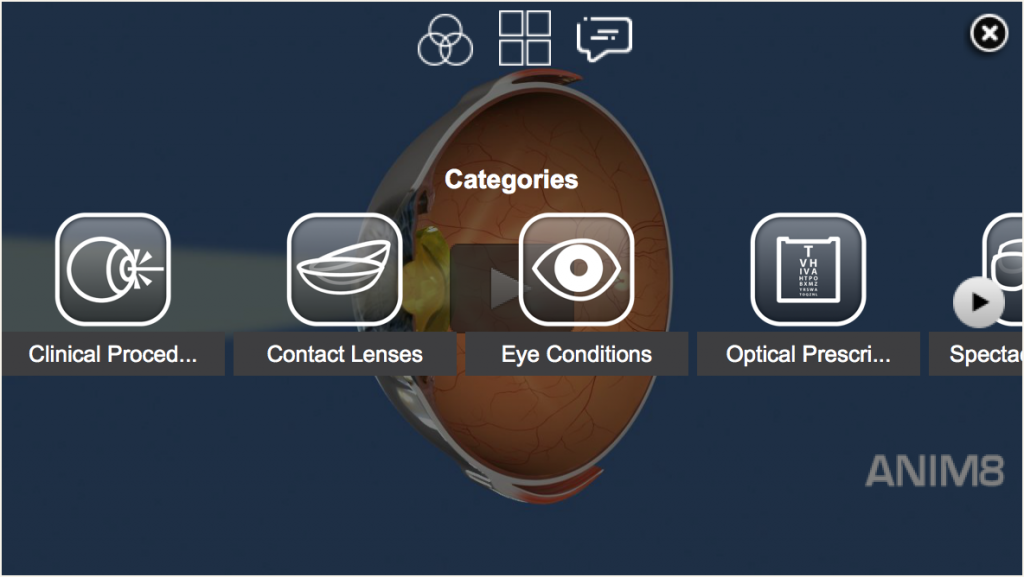 Add all the animations into one player.  There's a drop-down menu to select the animation category, individual animations are selected by just clicking on the scrollable animation thumbnails.