CAPTIV8+
The All-inclusive Patient Education & Marketing Platform for Clinics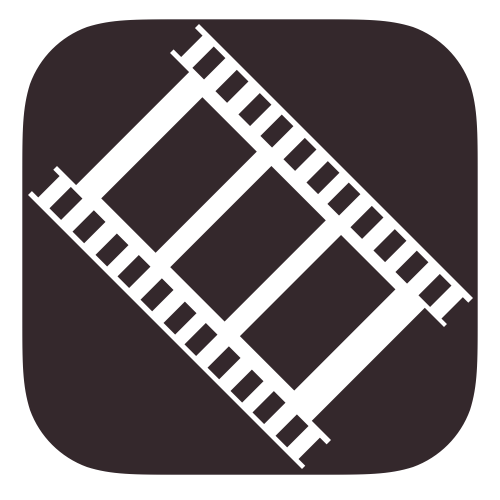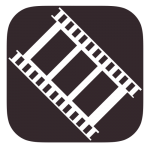 Over 4hrs of beautiful patient education animations covering all aspects of Ophthalmology & Optometry in over 10 languages.  All of our animations are verified and scripted with the help of leading Ophthalmologists.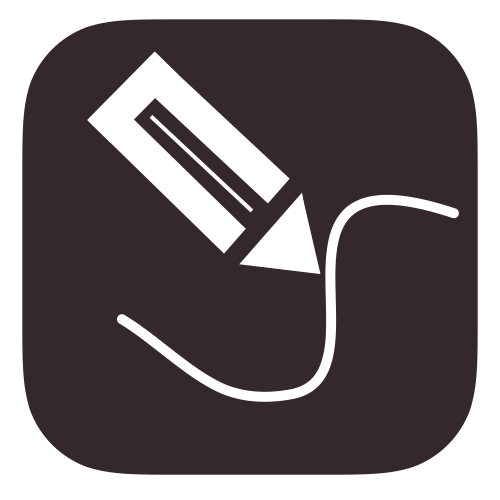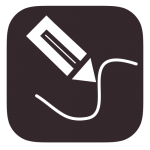 Interactive Chairside
Platform
CAPTIV8 and CAPTIV8+ chairside application allows you to fully interact with animations, simulate vision for treatments and conditions.  Share animations with patients via SMS or email. Embed animations on your website and loop animations in your waiting area.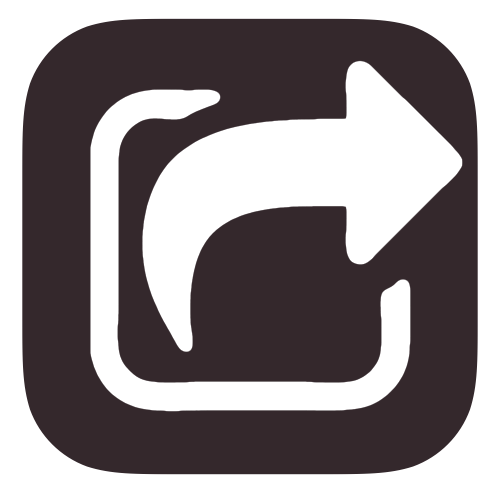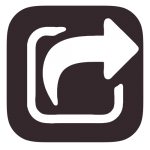 Marketing & Education
on the Go
Provide the share app to your entire team to share animations with patients.  Post animations on social media and use the power of secure virtual consultations through the CAPTIV8 Share app. All included within the full CAPTIV8+ subscription.
Paperless Informed Consent
Secure, Efficient & Flexible
CAPTIV8 Consent is an intuitive application that eliminates the need for paper-based consent.  Available as a Microsoft Windows Application, CAPTIV8 Consent works for all medical specialities and facilitates a flexible workflow for medical consent in various work-based scenarios.
Add electronic signatures, rubber stamps and create consent statements for easy addition to the overall consent document.  CAPTIV8 Consent allows you to send patient consent quizzes which can be completed at home.  The results automatically download to the consent application and added to the final consent document.
CAPTIV8 Share App
Sharing, Posting & Virtual Consultations for Individual Clinicians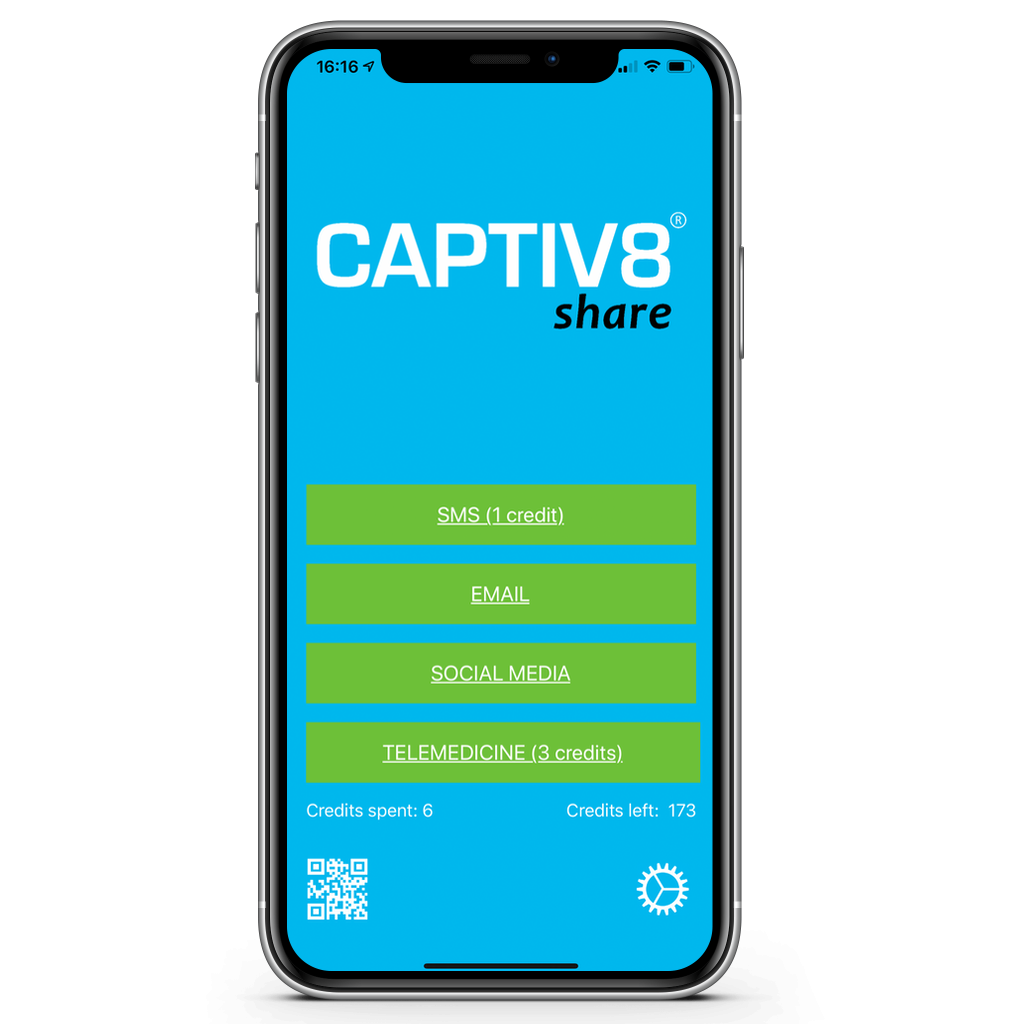 ANIM8
Ophthalmology Animations for Websites
Embedding animations is a key ingredient to better website conversion. Why?  Because educating builds trust. Once you've built trust, adding a call to action will allow you to increase goal conversions. ANIM8 comes with over 200 stunning animations that embed like YouTube videos and play on all devices so your website remains mobile compliant.
See how our animations are used to retain people for longer on Consultant Ophthalmologist Thomas Ressiniotis's website. Alternatively, see how a micro-site  tailored for to attract dry eye patients utilises our ophthalmology animations to educate on dry eye.
Website Design & Development
Bespoke Websites that Deliver Results
Optimed web design and development makes it simple to get a bespoke website. We have experience working with Optometrists and Ophthalmologists creating websites that improve customer satisfaction and increase conversion rates.  We also offer full logo and branding design.
Partner: MicroREC from Custom Surgical
Integrate your Smartphone with your Surgical Microscope or Slit-lamp
MicroREC ClickNFit is a portable microscope attachment for operating microscopes and slit-lamps.  It allows you to capture up to 4K video and images (depending on your phone) and connects seamlessly to your microscope via a beamsplitter (also available).  This means you can perform your examination or surgery and capture stunning video to use in presentations, medical records or even on your YouTube channel.