Secure Electronic Consent
Secure Electronic Consent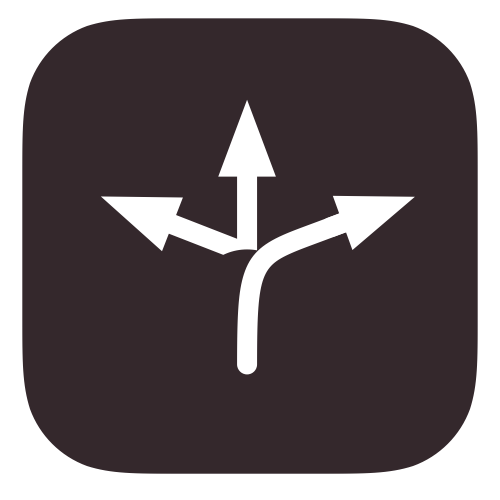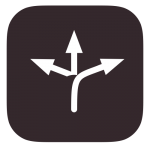 Times have changed,  it's time to re-evaluate Informed Consent by taking advantage of the latest digital technologies to improve patient understanding, keep patients safe and improve processes.
Our Consent solution is fully integrated into CAPTIV8 Connect.  This means it is part of our e-referral and imaging platform.  CAPTIV8 Connect is cloud-based and facilitates multiple workflows:
Completely remote informed consent
Part remote, part face-to-face informed consent
Face-to-face informed consent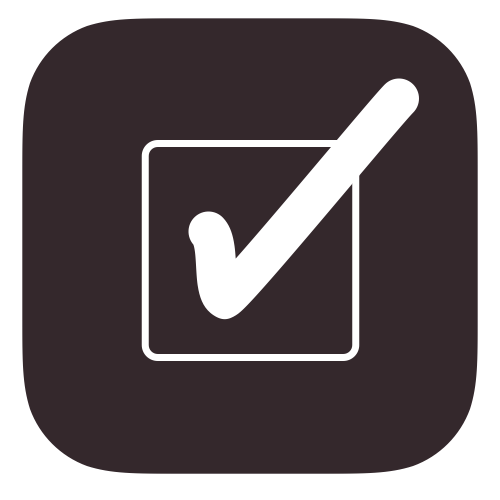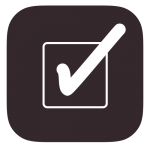 Patients'  ablility to recall through verbal and written consent forms prior to  surgery has been shown to fall short of legal requirements by researchers (Pesudovos et al, 2006).
With CAPTIV8 Consent you can send patients any video you upload into the CAPTIV8 Cloud.  These videos are held securely and only accessible through your CAPTIV8 Consent account.  If you are an Ophthalmology department, we have 100's of educational  animations that may be used to educate patients remotely.
A consent quiz can also be created to ask patients questions relating to each video.  Quizzes can be created for any number of procedures.  Furthermore, quiz questions can be added in-between videos so that questions follow-on from the content viewed.
Creating Consent Playlists
Measuring Patient Understanding
Results are automatically sent to the CAPTIV8 Consent application in the virtual waiting room.  Simply click on the patient name and the consent document specific to that patient will display for annotation and will include   the patient specific quiz results.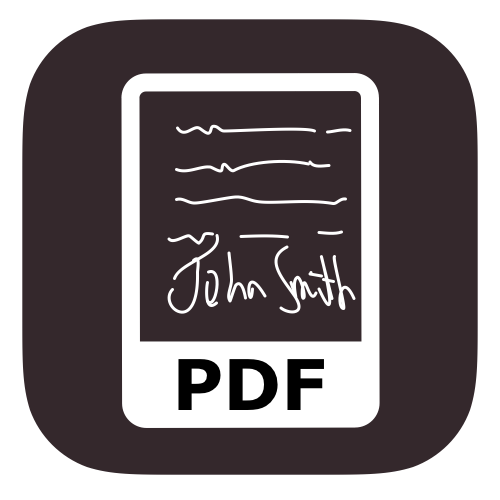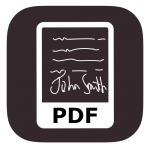 CAPTIV8 Consent is intuitive, in fact, it's the same writing on paper  except it uses a tablet with a pen.  We've made it flexible to use in any work scenario and it also reduces human error.
You won't face any compliance issues as you can upload existing consent forms and annotate them straight away. We've included a number of editing tools like the Pen, Stamps and Statements.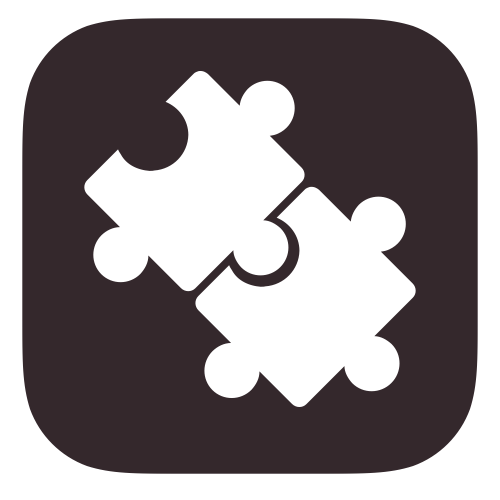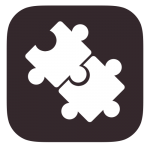 CAPTIV8 Consent reduces admin time significantly.  Once the patient has completed the final step of the consent process (by electronically signing the consent form) a single pdf is created containing your legal consent document, the results of the patient quiz (optional) and electronic signature.
As the pdf is saved locally on any nominated folder, it can be accessed by your medical records software.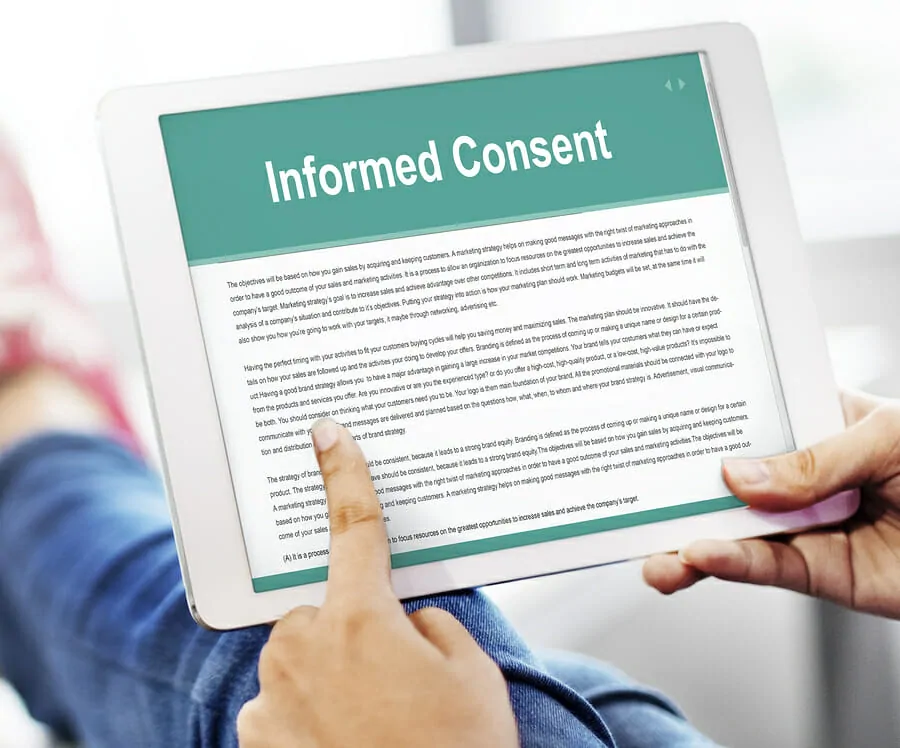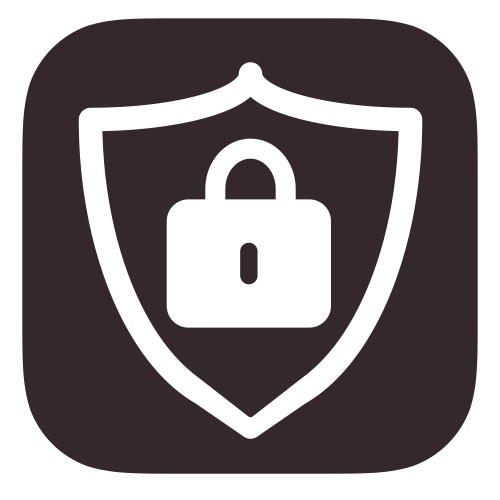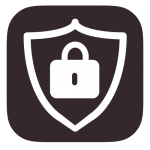 We take patient security seriously.  That's why we use file encryption to scramble data to our server so that only the locally installed CAPTIV8 Consent program can decrypt the file, even we can't see the data on our servers.  All data is transmitted via secure SSL to and from our server.  Finally, once the CAPTIV8 Consent application has downloaded the patient quiz data, the encrypted data is deleted from the server.   In terms of application security, users can set the application to be password protected on start-up so that in case of theft of the device, patient data is secure as it can only be read and decrypted by CAPTIV8 Consent program.