Request Online Demo[contact-form-7 id="7120″ title="Book Online Demo"]
Real-time Feeds

There's a wide variety of people attending your clinic.  Some want to be engaged with information, others simply want to know what's happening in the World.  Now you can provide the best of both.  i-Vue gives you the option of displaying stunning 3D patient education animations as well as real-time news feeds and weather.
You're able to add any free RSS feed service from the many available online.  Simply copy and paste the RSS feed URL into your management page and the feed will appear.  You can even display your Facebook and Twitter feeds so they display in the bottom news area.
Once you enter the location of your practice into the management area, i-Vue automatically displays the weather in your area.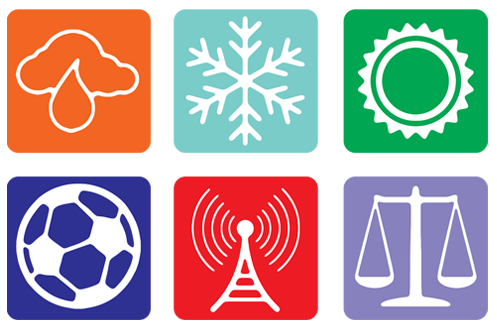 The Media Centre
Create playlists and content on the go from anywhere!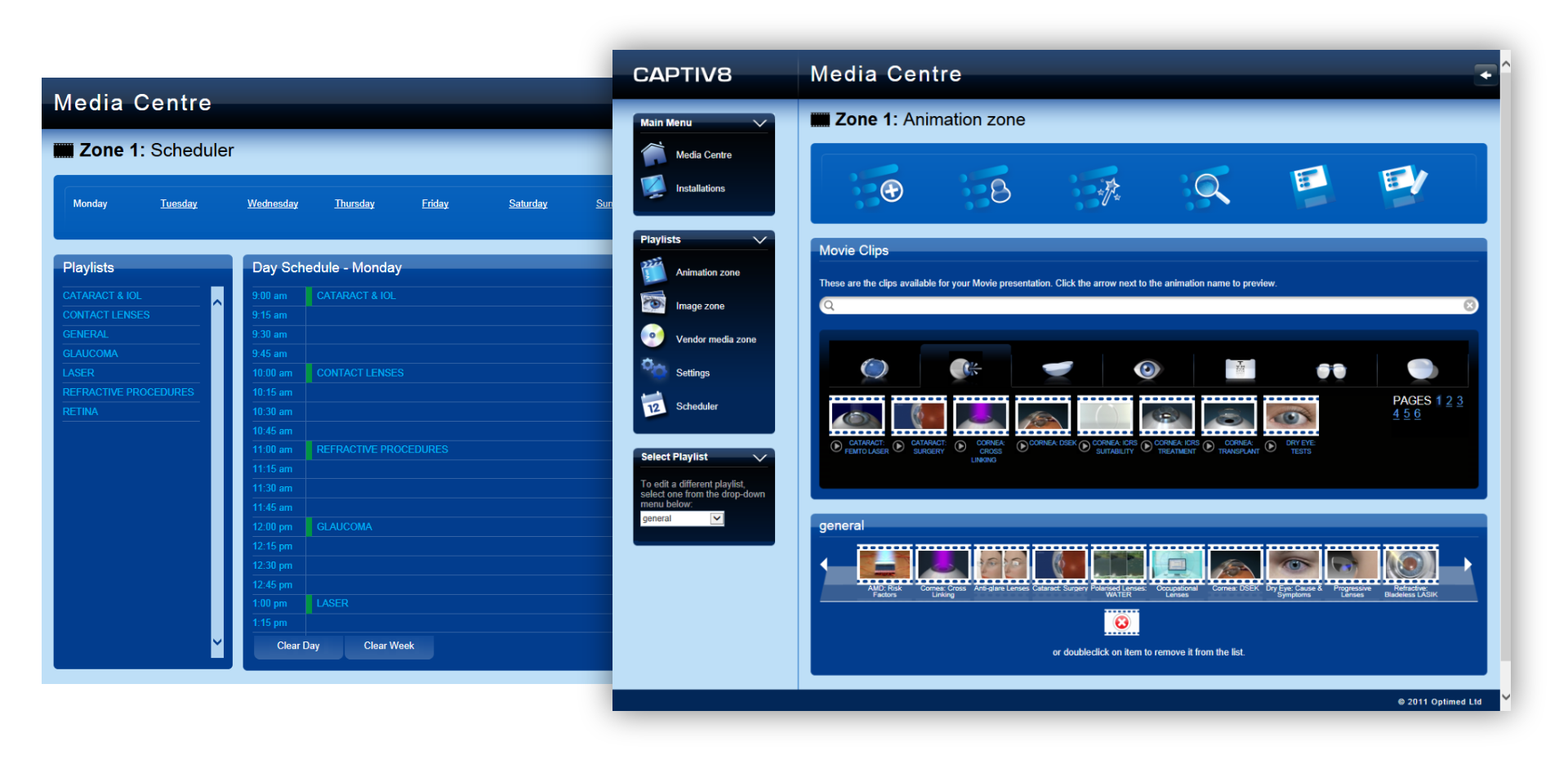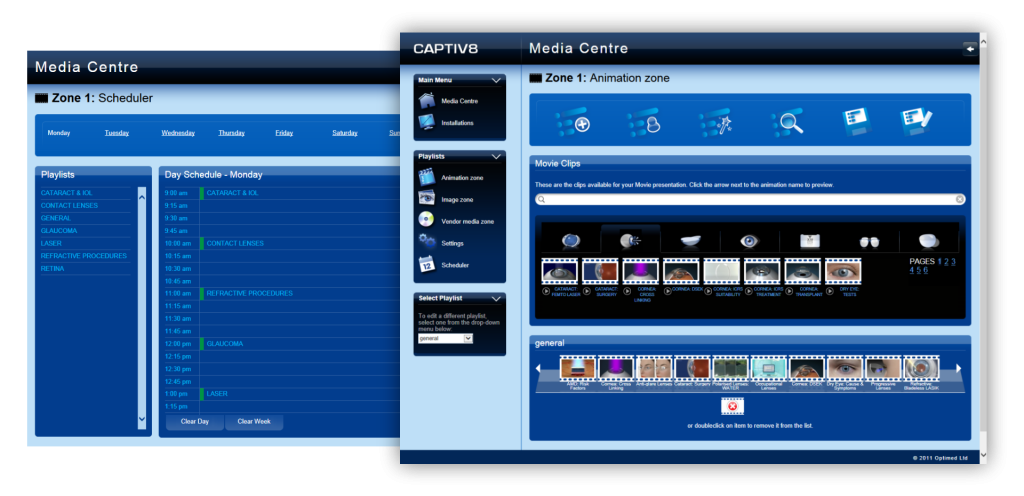 Drag & Drop
Login to the i-Vue Media Centre online and create as many playlists as you wish, just drag & drop beautiful 3D patient education animations into the playlist area.  Save your playlist and then publish them remotely to your i-Vue displays.
Schedule Playlists
Want to display certain playlists at specific times or on specific days?  No problem!  The Media Centre has a built-in scheduler,  drag and drop your playlists at the time or day you want them to play.

Add Slides & Vendor Media
Upload your own static slides to play between movies.  You can even play movies supplied by Vendors.

'push technology'
The i-Vue Media Centre is online.  Create playlists from anywhere and publish them to your waiting area PC remotely!  It's especially useful if you have multiple practices because you don't need to be onsite to change your display content.

Subscription Package



Install the i-Vue software on any PC (WinXP and above).  The software is licensed for one PC.  In order to receive live feeds and updates, you will need to have the PC connected to the internet.  Note that movies are not streamed (i.e. played from the internet) they are stored and therefore played from the PC.

During your subscription you will receive all new animation updates and software development updates.  These download automatically.

All i-Vue subscriptions include technical support. We're happy to also happy to help advise on any hardware you need, however, we do not provide hardware support.
Some Clients
We're delighted to have our products with these leading clients.