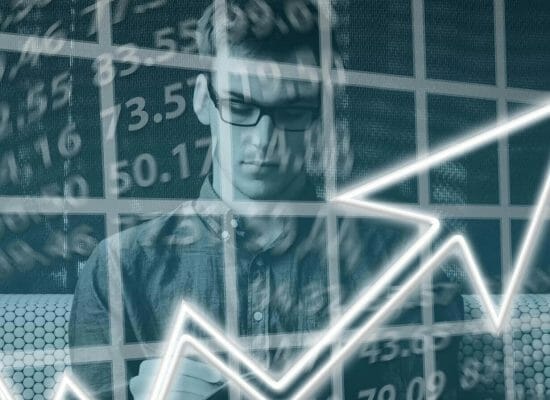 We've previously looked at why branding is important and how to establish your brand – but how do you increase awareness of your practice brand?
Kemp et al. (2014) define a brand as a promise to consumers that the healthcare organisation will deliver the level of care expected – a promise of future satisfaction.
In a recent article, Barwise and Meehan (2010) identify some key steps in raising brand awareness:
Whatever expectations your brand promises to fulfil, this assurance should be reinforced at every customer touch point.
Whether you have a well-defined brand or have only just started thinking about what you want to be known for, always strive for further improvement.
Use social media to listen for and understand your customer's needs. These will evolve over time and failing to keep up can lead to your brand no longer promising to meet their expectations.
Be authentic – it can be tempting to seek to meet all patients' needs and reflect this through your brand, but this can lead to an ever-changing brand image, which will confuse the public and ultimately create distrust between your patients and your clinic.
For example, if you want to focus on being known for engaging patient communication, ensure that your staff make it their top priority to always provide clear and useful information to patients via all relevant channels.
Listen on social media for what kind of information your patients are looking for and aim to respectfully answer their queries whenever you can.
Ensure that your website and overall social media presence educate on eye conditions, treatment solutions, lenses variety, CLs care, etc.
Promptly respond to queries, whether they come in via telephone, email or social media.
Provide relevant information about treatment solutions you offer in the Waiting Area.
Enhance personal conversations in the consulting room by using supporting materials, e.g. videos, images, etc.
Follow-up and stay in touch with patients via emails, social media, letters, etc. You can send them videos of the treatment you recommend or of I&R of CLs, articles including further information on their diagnosis, and so on.
Request feedback and clearly state what you will be doing regarding any negative feedback or constructive criticism.
Conclusions
A well-implemented branding strategy can strengthen patient trust in their eye care provider and can result in increased retention of existing patients and more referrals.
To raise awareness of your brand be authentic and re-enforce your brand message at each stage of the patient journey.
---
Want a better way of staying in touch with patients, at every step of their journey, without a significant time investment?
Revolutionise your consultations