Hassle-free Marketing
Just connect your Facebook and Twitter pages to CAPTIV8 Social to publish posts to your social media channels.

Choose from the many categories of news – from contact lenses to refractive surgery.
Content Unique to You
Our Social Media experts check each news story before we post to your social media and associate each story with an animation linked to your branded online animation center.

CAPTIV8 Social posts stories to your channel in your time zone to deliver the greatest level of engagement.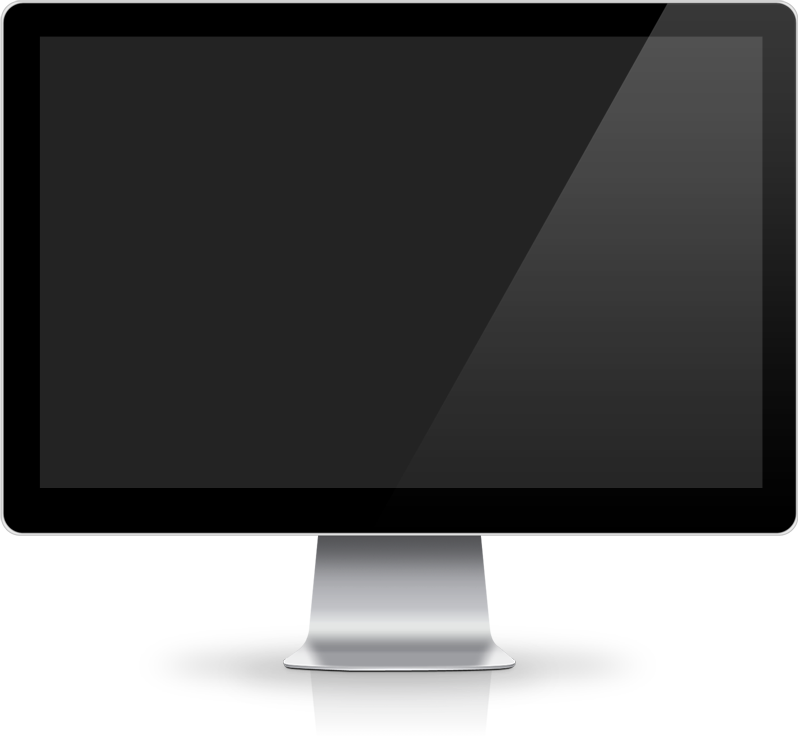 Find New Prospects with Social Listening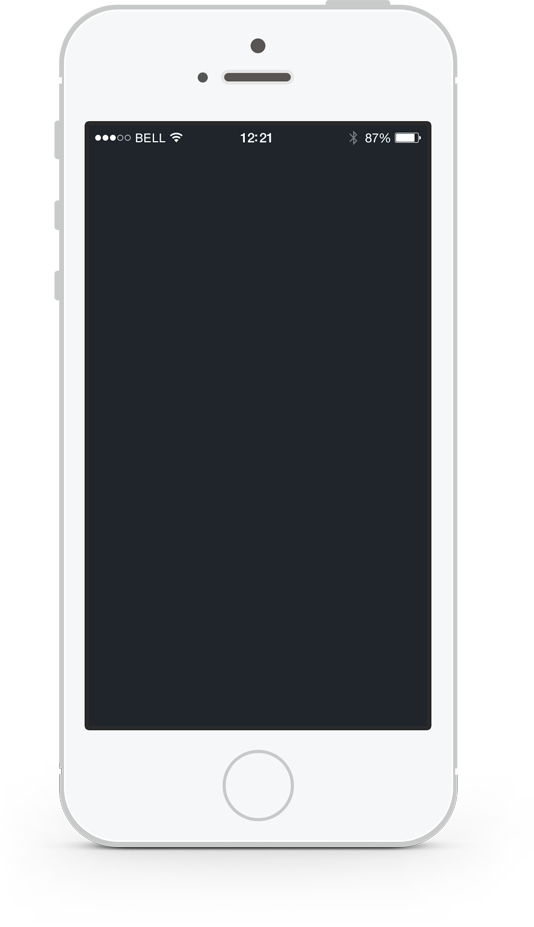 It's critical that any response you make to potential patients is engaging. That's why CAPTIV8 Social comes with the ability to post links to CAPTIV8 animations – right within the app!

Simply select the animation you want to embed in the Tweet and type a message.

We provide analytics on the number of clicks throughs from Twitter to your animations so you can see how powerful CAPTIV8 Social is in marketing your business.
Digital Marketing with Clear Objectives
Promoting your Brand
Clicking on the animation link in a post opens a fully branded, cloud-based web page with your logo and contact details. There's a clear call-to-action to encourage patients to request an appointment with your practice.
Performance Metrics
View reports or set-up automatic reporting to receive information on click through rates and animation views. KPI (key performance indicator) reports are a great way to show you how CAPTIV8 Social is engaging your audience.