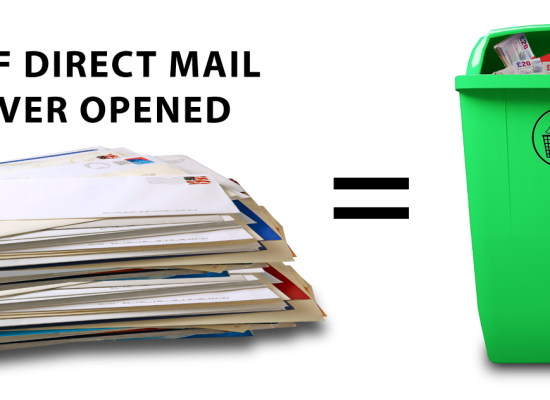 Introduction
"Want to find patients looking for your service?" It's a rhetorical question of course, but unless you've embraced social media, traditional marketing approaches can't accurately identify your target market. Twitter has become the go-to social media platform where consumers are saying what they feel. It may be positive, negative or just a comment. Most importantly, all these comments are in the public domain, making them fully searchable.
Try it for yourself, just go to twitter and search for LASIK. You will see many people making comments. These comments are in REAL TIME. Compare that to direct marketing, where you're 'selling' your brand (using traditional media channels) to a non-segmented audience.
Social Listening
Social listening, also known as social monitoring, is the smart way for businesses to find potential patients. However, finding them is one thing, nurturing them into real patients is another. The nurture process can take time and needs careful thought. As a crude example, your first reply to anyone tweeting about LASIK should not promote your company or practice. The simple reason is that the consumer knows you offer LASIK and have a vested interest in promoting the procedure. It's therefore important to position yourself as a thought leader and as a provider of information. In this way, you build trust and a degree of loyalty.
Social Listening Service for Eye-care Practices
Recently, OPTIMED have launched CAPTIV8 Social, a Twitter based social listening service that allows you to see streams of Twitter searches in your area. The service allows you to reply to Tweets and clearly highlights them so you know that you have replied (it essentially avoids duplicate messaging). CAPTIV8 Social is a simple interface to build engagement using social media. Crucially, the tool allows you to reply to tweets with generic 3D animations in order to engage the person you're replying to.