Subscription Package


Each license can be installed on one iPad.  Compatible with iPad 2 and above.  Each subscription is for 12 months.  Available with voiceover and captions in one of 15 languages. 

During your subscription period you will receive all new animation and product development updates.

You'll never be out of date as EyeDraw subscriptions include all technical support and all new animations and product updates.

Showcase plays animations directly to the patient so you can use your time to write-up medical notes and allow the patient to learn about his or her eye condition.  Animations can be played with voiceover and captions in one of 15 languages.  There's a quick search bar to find the right animation and one tap starts playback – totally intuitive!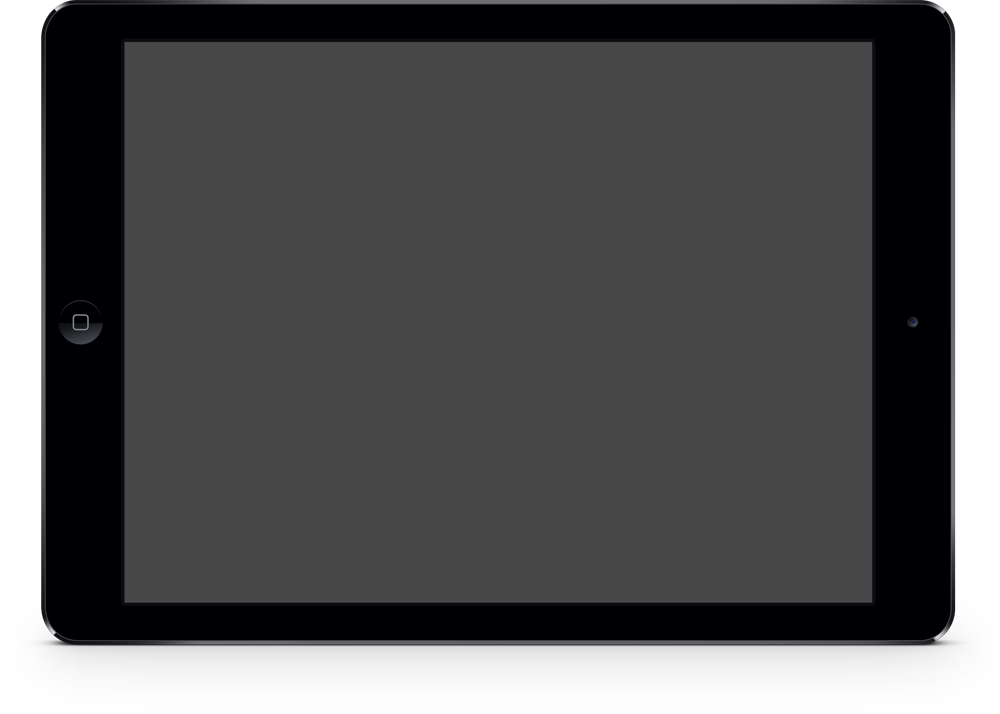 GET THE APP
step 1
step 2


Draw over animations to emphasize key points.  Control the flow of communication by showing snippets of animations using the Dynamic Toolbar.  The toolbar sorts snippets into categories such as anatomy, vision, treatment etc. (to help structure your presentation).   The Dynamic Toolbar makes patient communication quick, easy and engaging.

Subscription & Support FAQ
What happens after I sign-up?
Once you sign-up, you'll receive an email with your username and password.  All you then need to do is download the EyeDraw App from the App Store.  Once installed, you simply enter the username and password to activate your subscription.
Where do I get support?
You're free to email our support team at anytime.  However, once you sign-up, you will receive an email with instructions on how to get the most out of EyeDraw.  We have also built-in basic usage instructions within the app itself.
How do I get the latest updates?
Every 3-4 months we release new animations.  You will be notified by email when the update is released.  All you need to do is start the EyeDraw app, the updates will then automatically download and you'll see what is being downloaded with in-app notifications.  When a new version of EyeDraw is released, you'll see it as an update on the App Store.
What if I don't renew my subscription?
If you decide not to renew EyeDraw then the program will deactivate automatically.  We will notify you when your subscription is about to expire.  If the subscription expires, you will no longer be able to access the animations.  If your subscription is set to automatically renew, then your app will always be available.