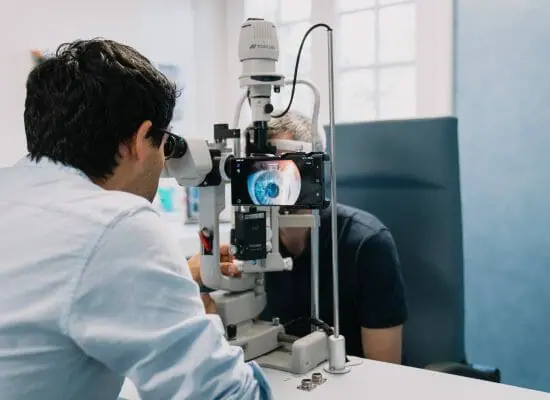 MicroREC Imaging on your Phone
The all new MicroREC is a complete redesign of the UK's No1 digital imaging system for slit-lamps and operating microscopes.  It now has a single aluminium body providing extraordinary results in medical imaging during microscopy.  The improved German optics reduce chromatic and spherical aberration.
It can facilitate video recordings up to 8K  when connected with smartphone models that have this camera capability.
The MicroREC optical system comes with free access to the dedicated MicroREC App  or CAPTIV8 Connect app to manage images and videos captured on smartphones.
Compatible with any Smartphone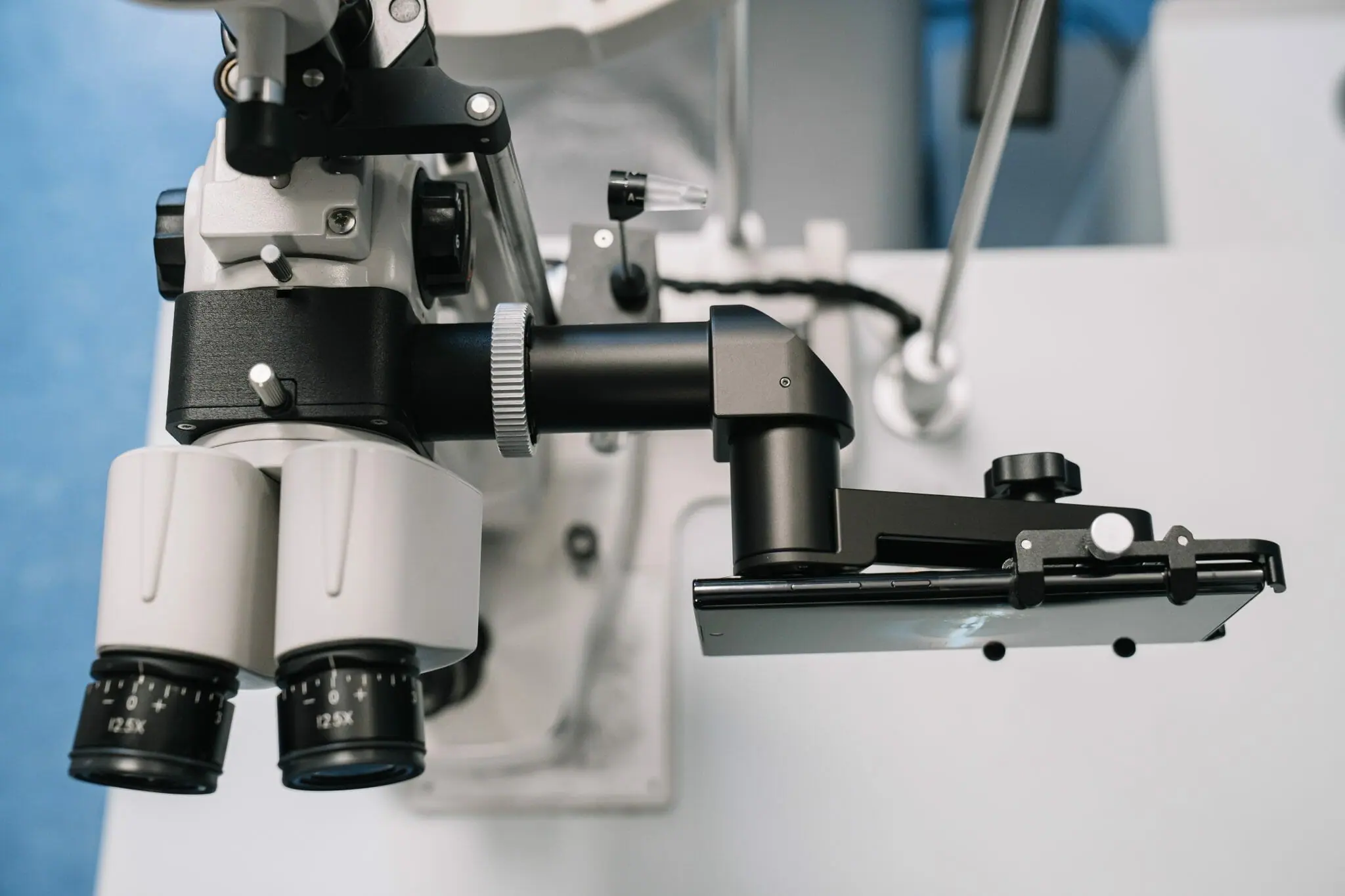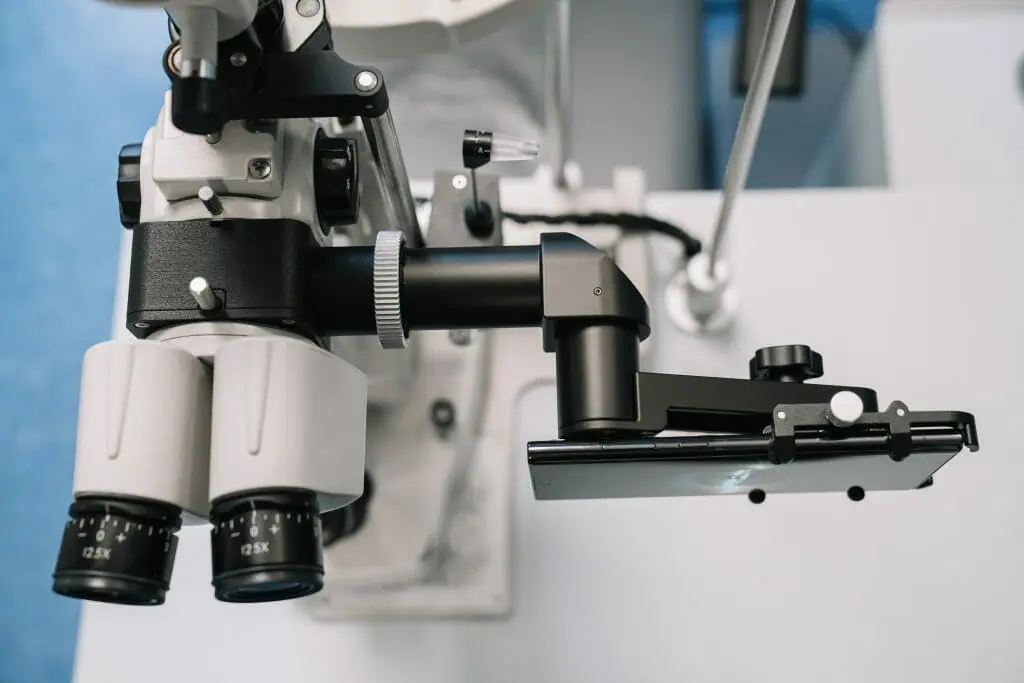 The new MicroREC is compatible all smart phones.  The single body unit means there is no time wasted in putting the system together.  Just connect it to your existing beamsplitter or purchase a beamsplitter from us.
Compatible Slit-lamps & OR Microscopes
MicroREC is compatible with almost all brands on the market.  For Leica and Haag Streit slit-lamps and micropscopes, an adaptor is required in order to connect the MicroREC to the manufacturer's beamsplitter.
If your slit-lamp or microscope does not have a beamsplitter see the next section on Beamsplitters.
If you do not want to purchase a beamsplitter or adaptor, then consider our imaging system that fits over the slit-lamp eyepiece – the SlitREC.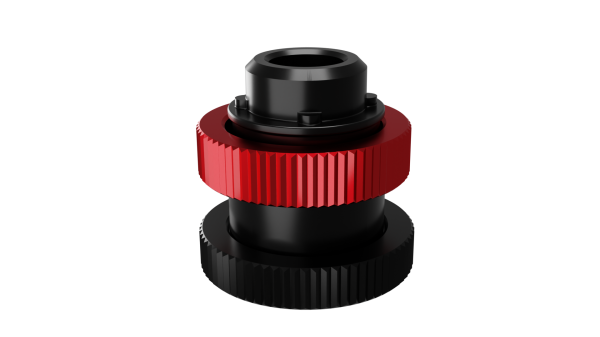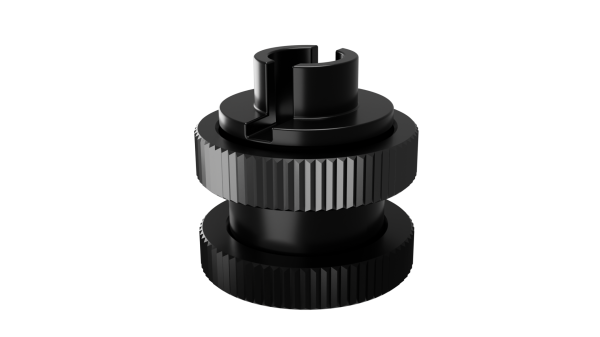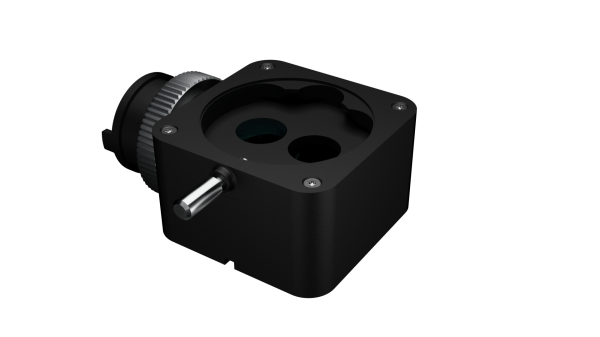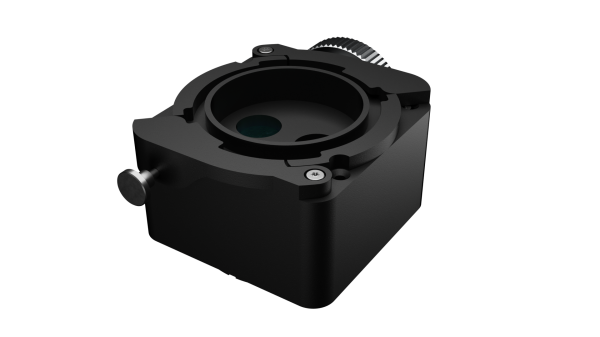 The main advantage of the MicroREC is that it does not occupy the clinician view when examining or operating on a patient.  The MicroREC is therefore connected to the internal optics of the slit-lamp or OR microscope.  For this to occur, the MicroREC requires a Beamsplitter that splits light – some that comes to the MicroREC and the rest goes to the eyepiece of the clinician.
Some Slit-lamps and OR microscopes will already have a beamsplitter, others will not.  Where there is no beamsplitter, you will need to purchase either a Haag-Streit, Leica or Zeiss-type beamsplitter (depending on your manufacturer).  Zeiss-type beamsplitters are compatible with all other microscope manufacturers.
Use Mirroring to Educate Patients
Educate patients by playing recorded videos and images on your phone by Mirroring your phone screen to any modern large LCD screen.  In order to do this you must connect you smart TV and phone to the same WiFi network.  Most modern phones are able to 'mirror' the display to compatible screens.