Subscription Package



CAPTIV8 Social is available as a app from the App Store.  It's very easy to use and gives you real-time push notifications everytime someone Tweets about keywords you've selected.

Unlimited users!  So you can assign more than one person to use start marketing and even analyse how many tweets they're posting to engage your local audience.

The standard CAPTIV8 Social license is a per site license.  If have more than one location, you'll need to purchase additional licenses. 

Manage your CAPTIV8 Social account from your own personalised web-based management area.

During your subscription period you will receive all new animation and product development updates.
The

CAPTIV8 Social subscription includes technical support.  CAPTIV8 Social is available in 15 languages, just select your language when you signup.
Related Articles
Read this
blog post about the difference between outbound and inbound marketing.  It explains why CAPTIV8 Social is such a powerful tool for your practice's marketing.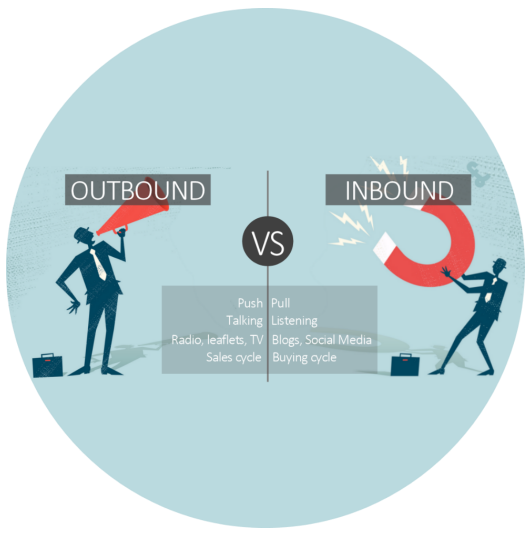 Subscription FAQ
What happens after I sign-up?
Once you sign-up, you'll receive an email with your username and password.  Within this email there will also be a link to your unique web-based management area and CAPTIV8 Social mobile App.

Do I need to have lots of followers?
No.  However, you do need a Twitter account to use the App.  CAPTIV8 Social will also help you build on your followers by showing which people are searching for your services.  You can also follow people who appear within your Twitter searches.  If you want to automatically post news stories to Facebook, you will need a Facebook page.

Am I allowed to access peoples' Tweets?
Twitter is a broadcasting medium, so anyone who tweets is announcing information in the public domain.  We only mine the data in the public domain and we do not access any direct messages or any messages that are private.  Virtually every major organization uses Twitter to 'listen' for complaints or to get information about the competition.

What animations do I get?
You have access to all the animations we produce – that also includes all new updates during your subscription.  The animations will play in the language you choose when you purchase CAPTIV8 Social.  You can also preview the animations so you know what you're sharing!
How do I track conversations with people?
Every time you reply to a Tweet, it will turn a different colour (indicating you have replied).  When you receive a reply, you'll be notified in the Mentions stream.  You can view the entire conversation by clicking on the link in the Mention.  If you're worried about too many CAPTIV8 Social users contacting the same person, we also highlight contacted people yellow (by any CAPTIV8 Social user) so you know some else has responded, however, you can still contact the same person if you wish.
What if I don't renew my subscription?
If you decide not to renew CAPTIV8 Social then you will not be able to login to CAPTIV8 Social and your CAPTIV8 Social Website will no longer display.  We will notify you when your subscription is about to expire.  If your subscription is set to automatically renew, then CAPTIV8 Social will always be available.