Sharing is Easier than Ever
Every playlist and every animation now has a share icon.  Click to share the video…simple!
Share animations by email but now also via SMS!  We've even made it easy for you write message templates straight within the application.
Share individual animations or multiple combined playlists with just a couple of clicks.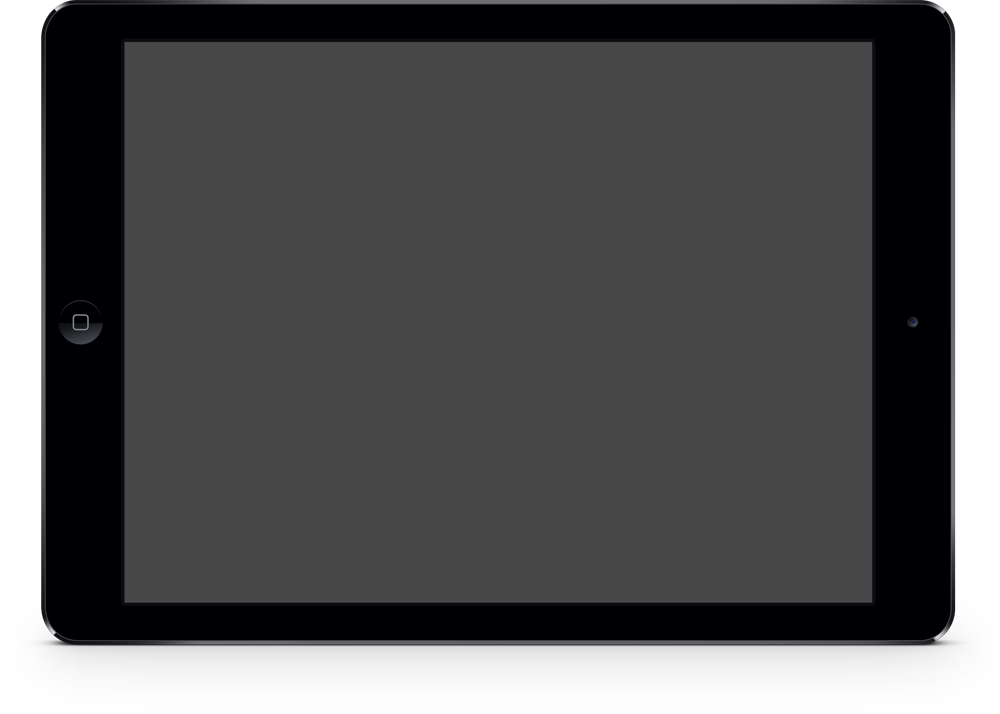 Easier Access to Animations
We've added a new Playlists feature.  Build playlists of animations and video sequences to tell a story how you want it told.  Once saved, you can just tap it to play or share with your patient in seconds.
Favourite your most commonly used animations and playlists so they appear on a single, distraction free screen.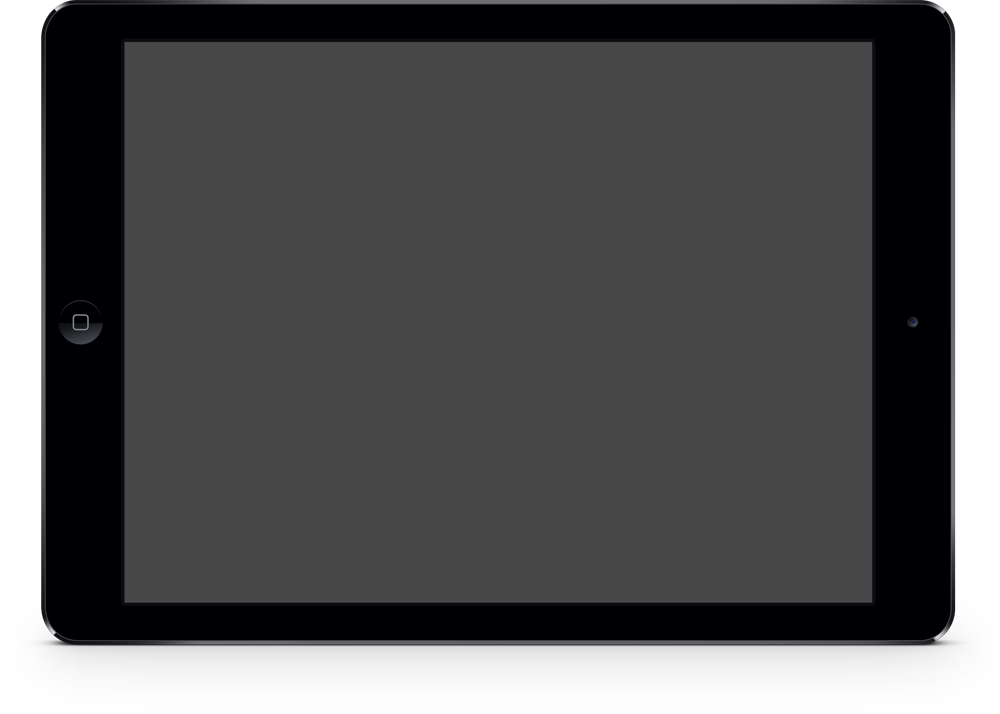 With Version 4 we've added the ability for you to upload you own documents, images and video.  Documents can be shared via email or you could upload your own consent pdf if you are subscripbed to the new Consent module.
Videos and images can be added to any playlist.  This means that you can even share your own videos with patients before or after an appointment.  Uploaded videos play on the device and you can even draw over them.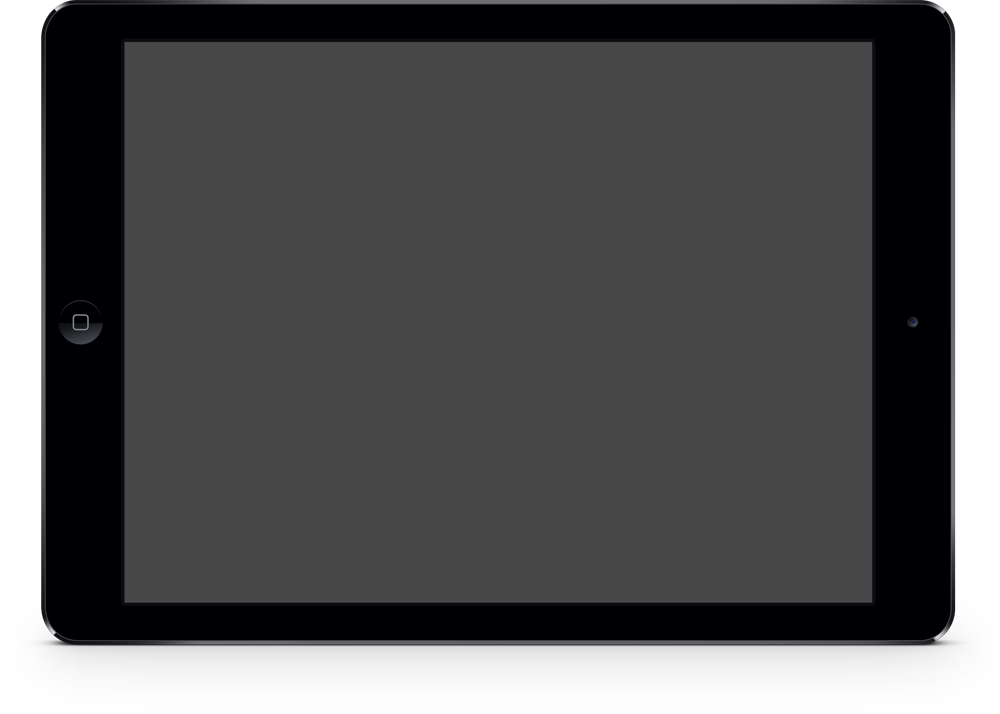 Setting-up your reception or waiting area loop has never been easier.  Drag and drop playlists, animations into the carousel and press play.    We've even added a scheduling system so you can set days and times of the day when specific playlists play on your TV!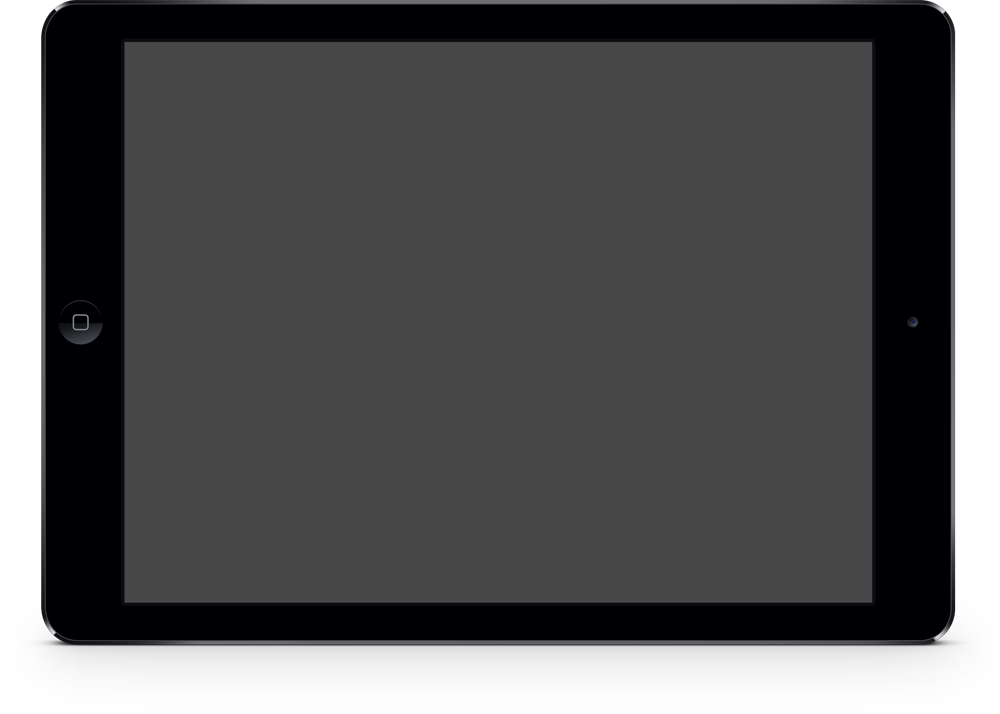 Setting your default view allows you to set the default user, language and the opening screen of the application.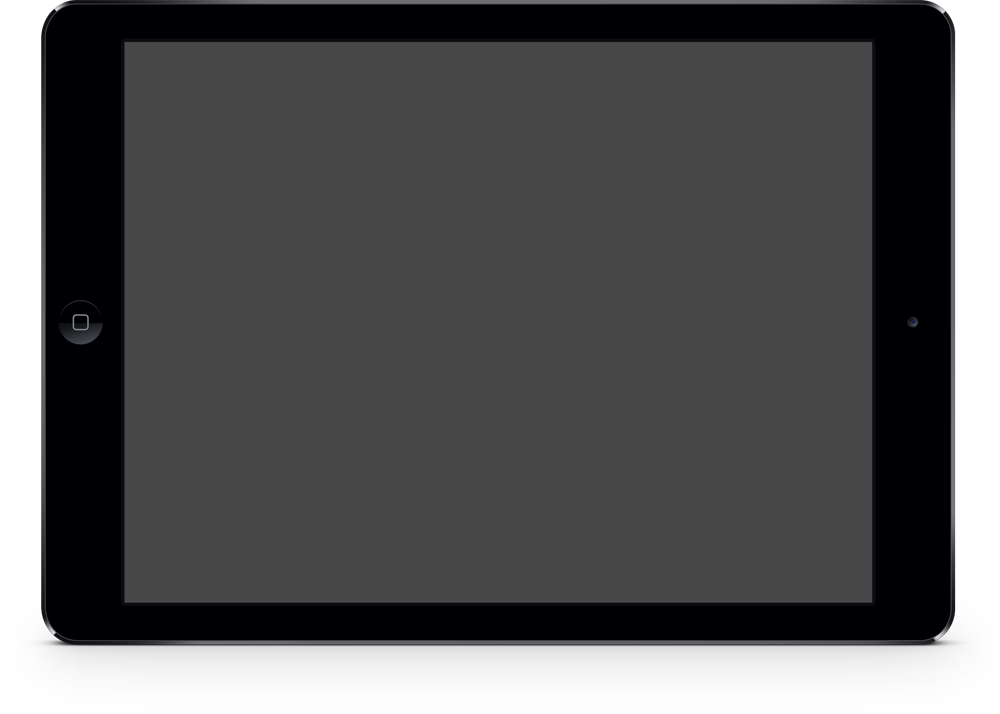 We bring  'Live' KPIs to CAPTIV8.  Providing you are a manager or account owner, you can login to the settings area to KPIs and change other important settings.  KPIs show you number of visitors viewing animations on your website, animation shares and social media click through rates and social of CAPTIV8 Social automated posts.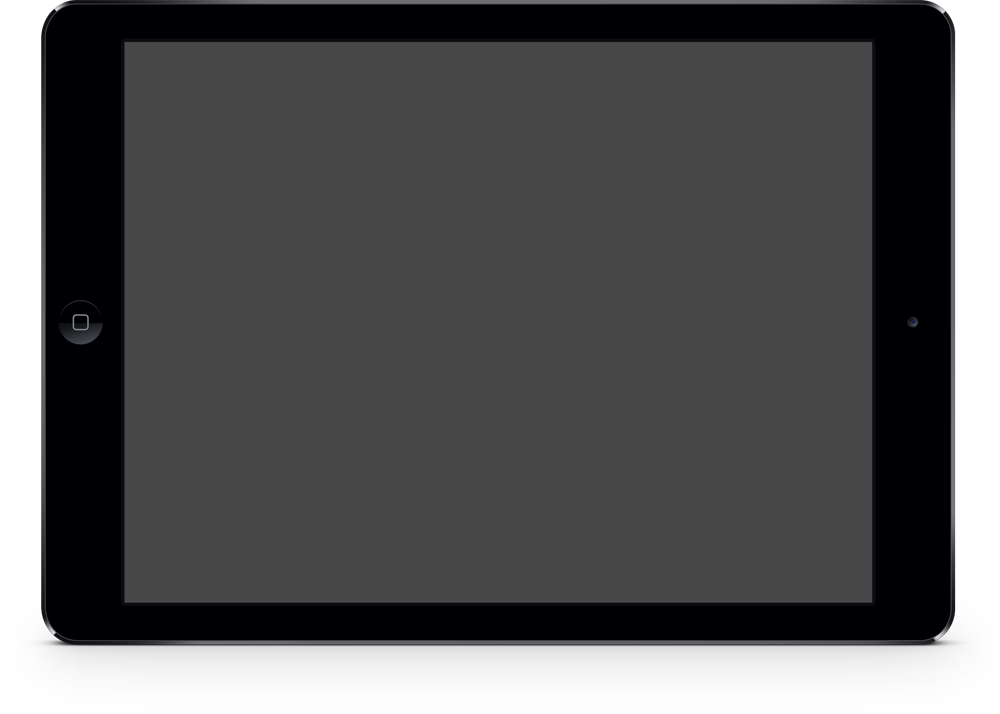 Many users have requested the ability to configure email messages and SMS messages form within the app.  The Templates area within the Settings tab now allows you to do just that!